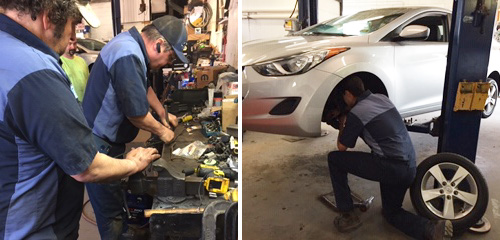 From Roadside to Drivelines, We've Got You
Cash's Garage is proud to have established itself as your all-in-one auto services provider. From towing and roadside assistance, to major automotive repairs and routine maintenance, we do it all. Let us service your vehicle regardless of its needs!
We're equipped for general and heavy-duty towing and roadside service within 100 miles of Madison Heights, Monroe, Amherst County, and Lynchburg, VA. At our shop, trust us for engine work, transmission services and undercarriage repairs.